Step 1: Discover
Find a Salon that's right for you by browsing on the Salon feed orsigning up to our emails. On each Salon page, you can read about the artist, the curator's thoughts, location, and ticket price to find something you like. Also, check out who else is attending and past reviews to help you make a great choice.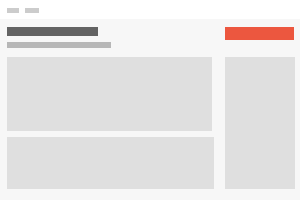 Step 2: RSVP
Once you are set, click on the 'RSVP' button on the Salon page to book your seat(s). You will be prompted to enter any discount codes and check-out. You will then receive a confirmation email with the address and details of the Salon. If you're not ready to book, click on "Notify me" below the 'RSVP' button to be reminded. Don't wait too long, seats go pretty quickly!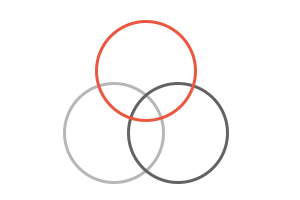 Step 3: Attend
The artistic moment is getting close! Before you get there, make sure you take note of the address and directions, we'll send you a reminder 24hrs beforehand. Details are always available on the Salon page, including preliminary videos and readings to get the most out of your experience. Make sure to arrive within 15 minutes of start time (we're rather strict about that) and enjoy!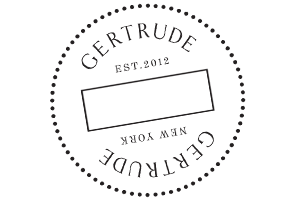 Step 4: Engage
Your experience does not end when you walk out the door! You will receive a follow-up email to provide feedback on your experience. This helps us make sure that all Gertrude Salons stay top-notch, so your contribution is very important. Look out for event pictures and videos on the Salon page, and while you are there, sign up for more Salons; there is always something new!